Practical Method Of Getting Writing Essays Help Online
link website
Practical Method To Get Help With Essay Writing Uk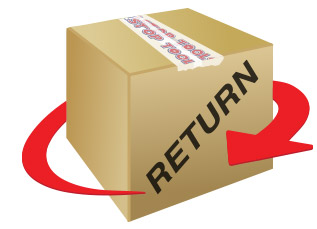 CASES IN WHICH TO RETURN A PRODUCT
There are several cases in which a user can exercise his right to return a product. The first one is because it is defective, in which case the Breakpoint System guarantee policy would apply. The second one is that the specifications of the chosen product do not adapt to its description due to a typographical error. Also, Spanish legislation includes a trial period of 14 days in which the user can return a product for not meeting their expectations.
How to make a return?
To make a return to Breakpoint System you must fill out the returns form that we put at your disposal on the web. Once the form has been sent, we will contact you to begin the return and we will inform you of the steps to follow.