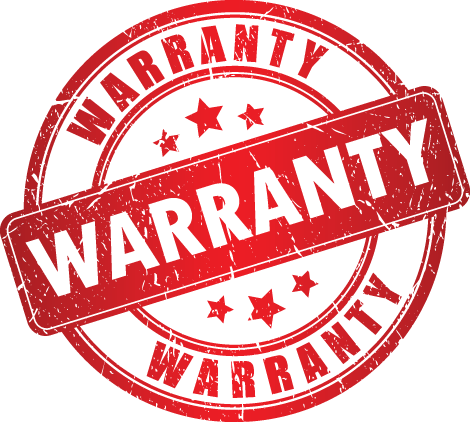 Breakpoint guarantee. What are you entitled to as a buyer?
Breakpoint System is characterized by going beyond the basic guarantee law and offering users the maximum simplicity and fluidity in case of needing to make use of the guarantee of a product.
Easy and fast We think about your comfort
What does the law say about the warranty period?
In general, the warranty period is 2 years from the moment of purchase. For this it is essential to have the purchase invoice, which will serve the user to demonstrate that the product was purchased on our website and it shows the date it was purchased.
What does Breakpoint System do?
We offer you 3 years warranty if the product breaks! In addition, we send the invoice by email so that you always have it available at any time, as well as to preserve the environment.
If you still have any other questions do not hesitate to consult our page of frequently asked questions. And if you need to contact us, this is our contact page.