Breakpoint System is formed by a group of professionals with extensive training with many years of experience in the use of weapons, shooting and cqb, hand-to-hand combat, Kravmaga, police personal defense, judo, Brazilian jiujitsu, etc.
In 2014, our co-founder and director of training, developed  idea of ​​how to improve operability and the application of hand-to-hand techniques without the weapon being an impediment.
From that moment, we began a path in which we have been joining expert professionals in different arms sectors and systems of close combat and ciber security.
Currently, we are investigating and developing new projects that improve combat operability by focusing our efforts on creation of high quality, resistant and lightweight products.
CONTACT
+34 653 779 051
ADDRESS
C/ Cedrós nº37
28935 MOSTOLES (SPAIN)
info@breakpointsystem.com
OUR TEAM
THE GLOBE works with you to provide strong strategic solutions, delivered by our innovative products.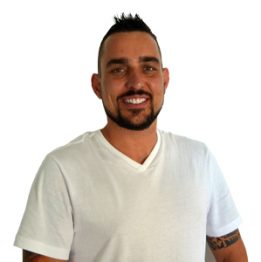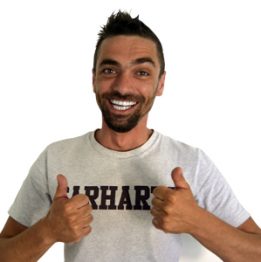 Sergio G. Campos
Co-founder y Director de Formación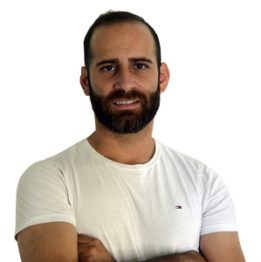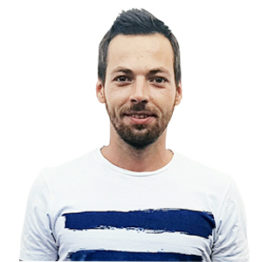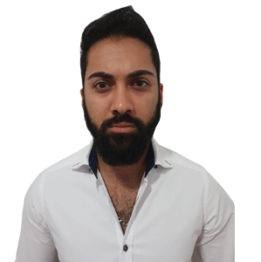 Gabriel Rocha
Comercial Portugal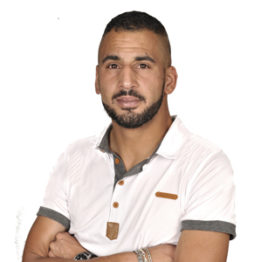 Carlos A. De Souza
Comercial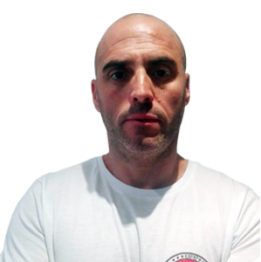 Paco Gómez
Instructor Jefe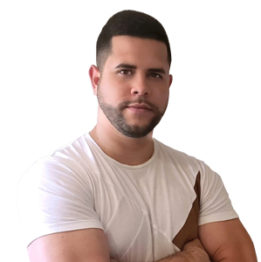 Jean Pierre Teullet
Territory Manager, North America & South America